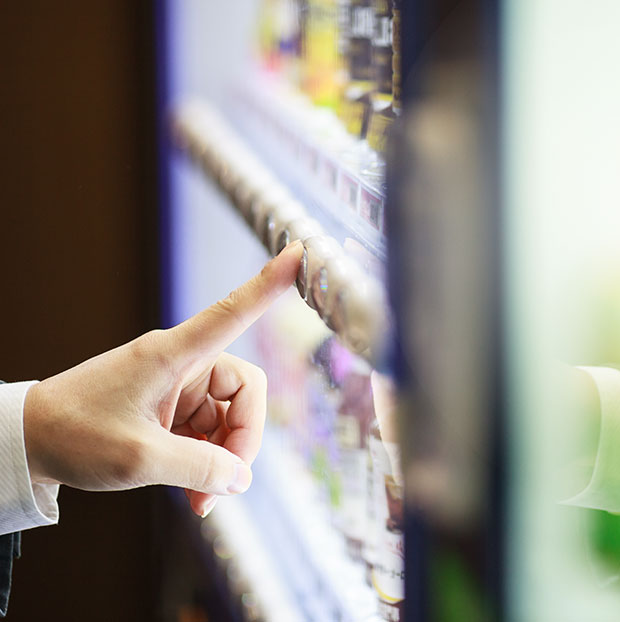 A vast selection - national brands to local favorites
With thousands of options from candy and coffee to better-for-you items, we can stock your shelves with the products people know and love. As your one-stop distributor, we also have the equipment, cleaning supplies and non-food items to supply any business operation with exactly what you need to keep your customers happy – and your business booming.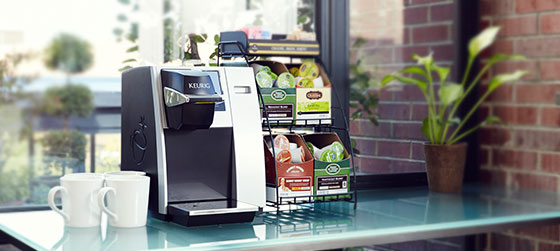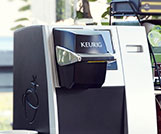 Our freezers are stocked with frozen meals, ice cream and more chilled options for your business.
Choose from brands like Mars Drinks, Starbucks, Maxwell House, Folgers, Green Mountain, Peet's, Grindstone and more for a constant coffee supply.
We can help you source any equipment from full blown vending machines to coffee brewers and even cotton candy machines.