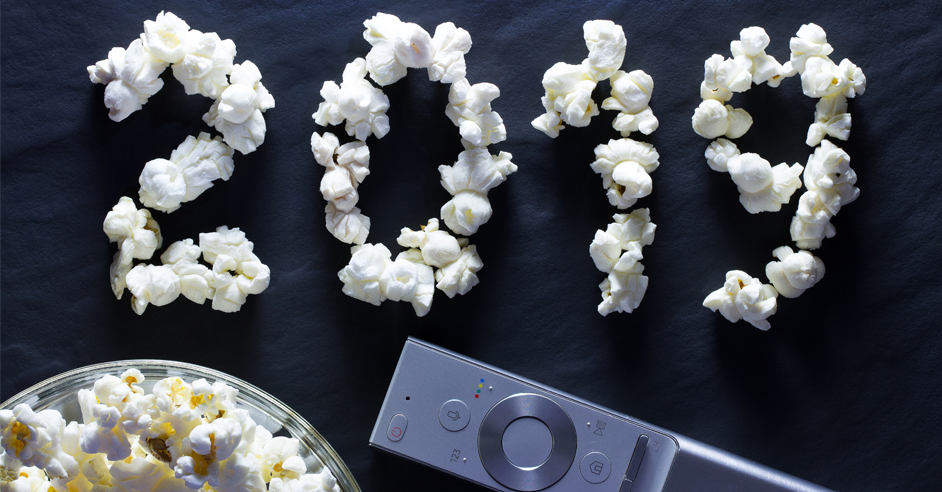 3 Big Snacking Trends Affecting Your Bottom Line this Year
The question for this year is the same for consumer and packaged good purchasers and suppliers—what products and trends will be affecting my bottom line this year? For us here at Vistar, as one of the nation's largest candy and snack distributors, being in the know about upcoming changes in the snacking market is a must.
Here's what snacking trends you should consider this year:
Snackers aren't slowing down.

The days of sit-down meals continue to retreat into the past as convenient, quick bites take over the marketplace. Forbes recently cited that 94% of Americans snack 1-2 times a day. Younger consumers are leading the snacking revolution. Millennials are the most likely to snack four or more times per day (25 %), compared to just 10% of Generation X consumers (aged 41-52 years old) and 9% of Baby Boomers.

Nielsen research revealed that, expectedly, "on-the-go," a sub-category of snacking is growing at a compound annual growth rate of 10% between 2012 and 2016 to be precise. However; it may surprise some to learn that Baby Boomers (aged 53-71 years old), not millennials (aged 23-40 years old) are the largest adult on-the-go snackers. Boomers consume ready-to-eat food 20 percent more often than millennials do likely "because they don't want to prepare a big meal and they eat alone more often than other age groups."
It is imperative that food manufacturers take note of these shifts in order to keep up with changing consumer needs and wants.

Eating healthier is no longer a trend; it's a necessity.


The simple "desire" to be healthy may seem a bit like a New Year's resolution that will not come to fruition. But the truth is that, though we are living longer, we aren't aging well. A recent report showed, "by 2020, preventable diseases such as diabetes, stroke and heart attacks will contribute to 73% of all deaths." While most individuals in developed countries aren't willing to forego the convenience of snacking, they have the influence to move those in the snacking market to create products that meets their need for speed without compromising nutrition. Hit by the reality of their own mortality, consumers will demand for options that provide solutions to these rising concerns.

As Susan Dunn, executive vice president of Global Professional Services at Nielsen stated in We Are What We Eat, "There is a tremendous opportunity for food manufacturers and retailers to lead a healthy movement by providing the products and services that consumers want and need. While diet fads come and go over time, innovative, back-to-basics foods that taste good, are easy to prepare and provide healthful benefits will have staying power."

Disruption is on the horizon.


Larger manufacturers of snacking products may be getting a run for their money. For some consumers, they are choosing to forego the tried and true to explore what newcomers in the market have to offer. While this can present a challenge for incumbents in this space, it also opens a world of opportunity.

Snacking has historically had an indulgent, even unhealthy reputation. The snacking of today features innovative flavors, simplified ingredients, and sustainable packaging.
As you devise strategies for this year, remember to let research inform your decisions. The market is still supporting an increase in snacking, but because the frequency of snacking and the continual replacing of meals with snacking is also on the rise, consumers will continue to expect more from their snacks. Manufacturers would be wise to recognize the growing need for better-for-you options to meet the health needs of all consumers, especially the aging population. It shouldn't be lost on any companies, large or small within this market that the tastes and flavor preferences of the nation are continually changing.
While it may feel like the needs and wants of our customer base is a moving target, let trends guide you to making more informed decisions about product development, merchandising, and placement.