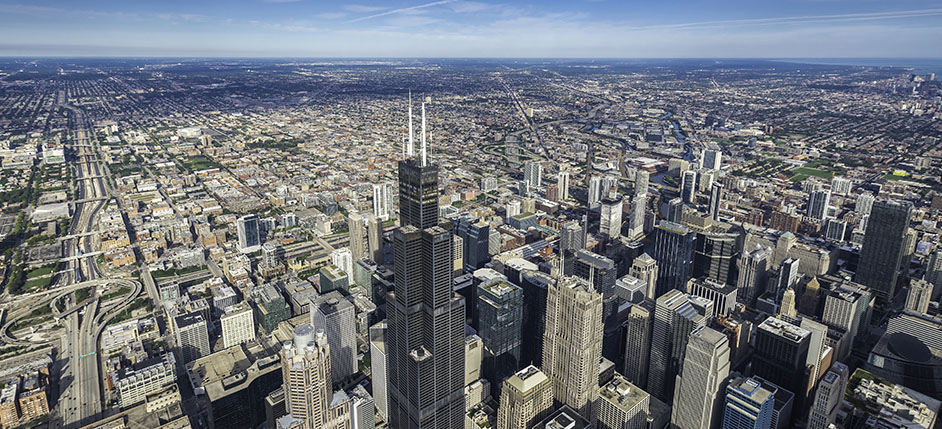 The Path To Profit
Kevin Barker, Southwest Region Manager


We recently had the opportunity to sponsor NAMA's The Path to Profit seminar, which was held at the 2016 NAMA OneShow in Chicago. As the Southwest Region Sales Manager, I'm always eager to further my understanding of how we can help educate our operators on what it means to deliver strategic value. While I can't go into all the ins and outs of everything that was covered, I will share with you what I thought were key takeaways from the event:

1. Understand the true value your organization brings to the table.
Better stated, what is significant about your relationship with your customers? The answer, being more focused on providing additional value and customer satisfaction than your competitors. Keep in mind…value does not mean price.

2. Get paid for the benefit you provide your customers. When discussing the value you provide, don't simply say your main benefit is the ability to provide candy, snacks, and beverages. Frame up the benefit to your customers in a way that helps them see your strategic importance. You'll have more success if you say the benefit of using our company is to help deliver on employee satisfaction and productivity by providing snacking solutions that appeal to and engage their employee base.

3. Create a culture of customer empathy within all levels of your organization. Keeping your customers at the forefront of your decision making helps build loyal customers who in turn, help you deliver better business performance. According to research shared during the seminar, customers who are loyal and feel you have exceeded their expectations are willing to pay up to 9% more for products and services. In addition, the cost of acquiring a new customer is 5-7 times more expensive than keeping an existing customer. Developing a culture that keeps your customers' needs front and center just makes business sense.

To find out more about how you can improve your profits, contact your local Vistar representative today.