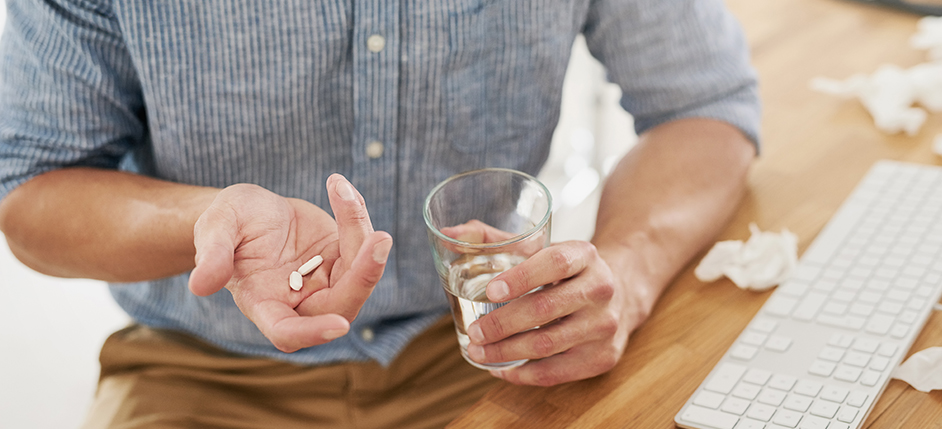 The Importance of Brand in OTC and HBC Products for Convenience Outlets
With over 40 years' experience of marketing consumer packaged goods, Lil' Drug Store Products has become a trusted supplier and partner servicing the convenience, travel, hospitality, and alternative channels. The Lil' Drug team works closely with customers to offer the right product, package, and pricing for on-the-go shoppers.
Lil' Drug Store Products long partnership with Vistar
Together Lil' Drug and Vistar aim to enhance the shopping experience for on-the-go consumers and provide comprehensive solutions to their customers. Lil' Drug has primarily supported hospitality and micro markets at Vistar, but in recent years as post-pandemic consumer behavior shifts, the retail business has grown by 12%. The partnership continues to grow with the upcoming expansion of Vistar's warehouse space.
Grow your category sales and profit with the help of the Lil' Drug Store Products' Category Management team
Lil' Drug offers best-in-class category management solutions to over 45,000 casino, airport, hotel, and c-store locations. After understanding a partner's goals, the Category Management team utilizes a blend of national syndicated data, customer-specific scan data, industry trends, pricing analyses, and proprietary consumer insights to provide turnkey recommendations that deliver sales and profit growth.
From HBC to Cell Phone Accessories – Lil' Drug Store Products can help generate over 50% profit
Items available at Vistar from Lil' Drug include trial-sized OTC, personal care, sunglasses, and cell phone accessories.