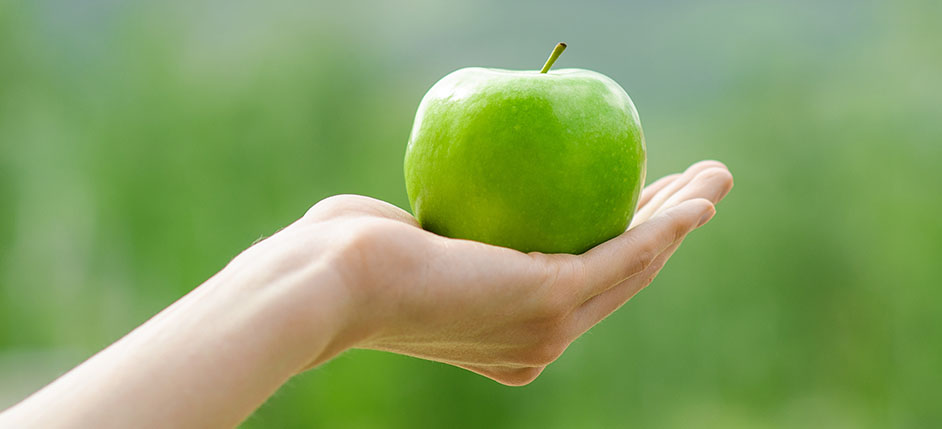 USDA School Smart Snacks
Selecting snack and beverage options that are USDA school approved smart snacks can be a difficult task. That's where Vistar can lend a helping hand. We have partnered with all of the major manufacturers to better understand their available USDA school approved smart snacks approved items.
For your reference, we have created an order guide that highlights these available products. In addition, don't forget to contact your local Vistar representative for more details as I'm sure they would love an opportunity to review these items in greater detail.
Download the USDA School Approved Smart Snacks.